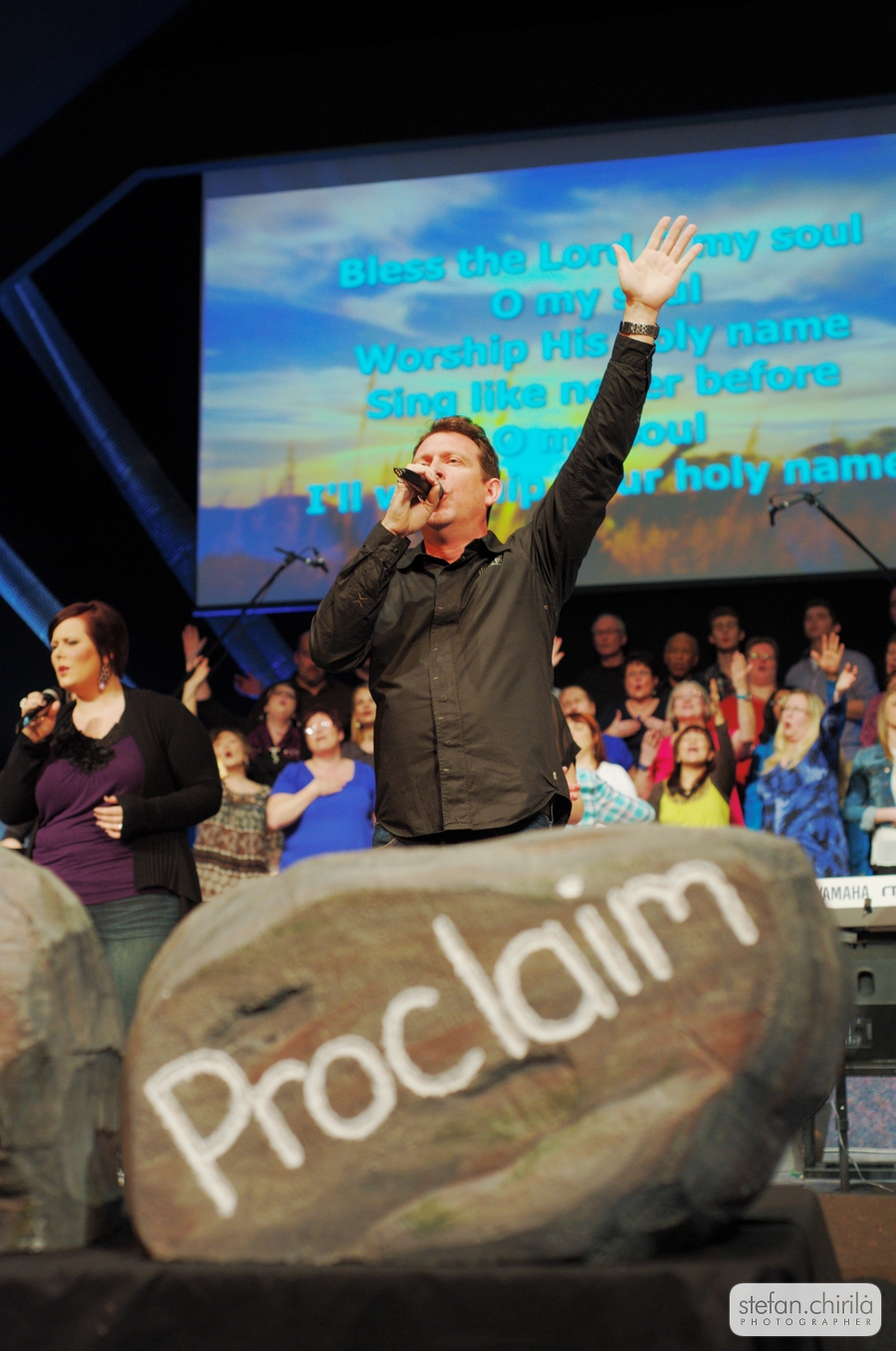 Gary Sharpe is a Canadian worship leader, recording artist, and advocate for orphans and the fatherless.
The Passion
Gary is currently working on musical direction for "The Passion", a full length play about the life of Jesus, which will run at Forward Church in South Cambridge, Ontario on March 23-30, 2013. Check out this "Behind the Scenes at the Passion" video:
The Passion "Behind the Scenes" from Forward Church on Vimeo.
100 Huntley Street Video


Gary was a guest on 100 Huntley Street, singing songs from his CD "Change the World", and discussing his work with orphans with International Teams and Impact Romania.


The Fatherless Project
He is currently working on a partnership with Big Brothers and Sisters of Waterloo Region, and Promise Keepers Canada, to see 50 boys mentored in 2013. You can join with this partnership by contacting Ian Nairn at inairn@promisekeepers.ca.
Check out The Fatherless Project on Facebook.



GMA Award Nomination for "Change the World"


Gary's title song from his CD "Change the World" received a nomination for "Best Inspirational Song" at an announcement in Calgary on September 12, 2008. The Gospel Music Association (GMA) Awards known as "The Covenant Awards" were held on October 24, 2008 in Calgary.


Click Below to hear the hit single "Bleed"
powered by ODEO